Efficient & Timely
Document Processing
At Cedar Valley Process Service, we pride ourselves on delivering exceptional process services with a quick turnaround. With over 15 years of experience under our belt, our knowledgeable team has honed an efficient approach that ensures your documents are processed and delivered promptly and professionally.
Our process services are comprehensive, encompassing everything from initial document receipt to final delivery. We understand that every document is critical, and we handle each one with the utmost care and attention to detail.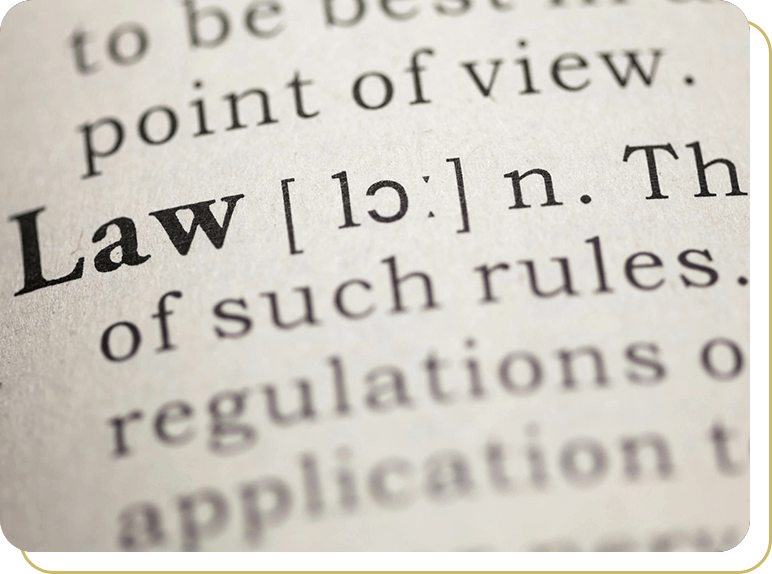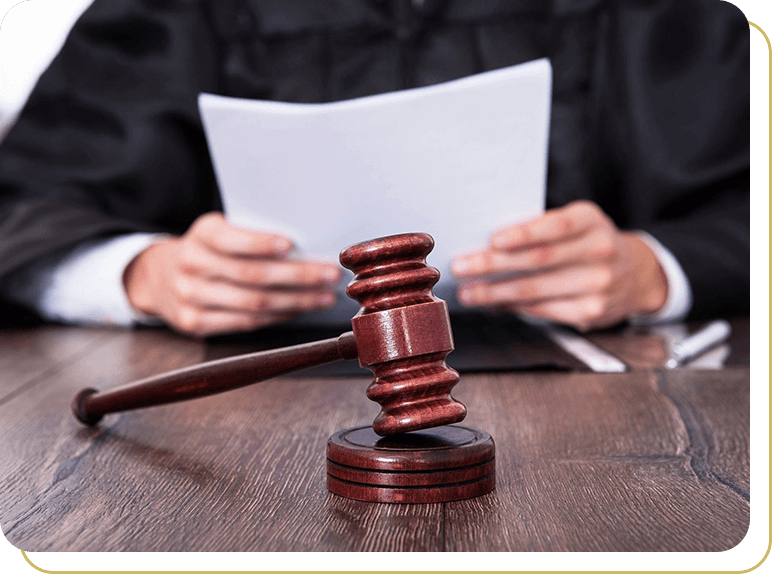 As a proud partner of the National Association of Professional Process Servers (NAPPS), we follow strict standards and guidelines to maintain the highest level of professionalism and integrity.
Convenient Printing Services
Our services are not just limited to document processing; we also offer printing services for your convenience. We understand that printing documents can be time-consuming and costly, and we aim to alleviate that burden for our clients.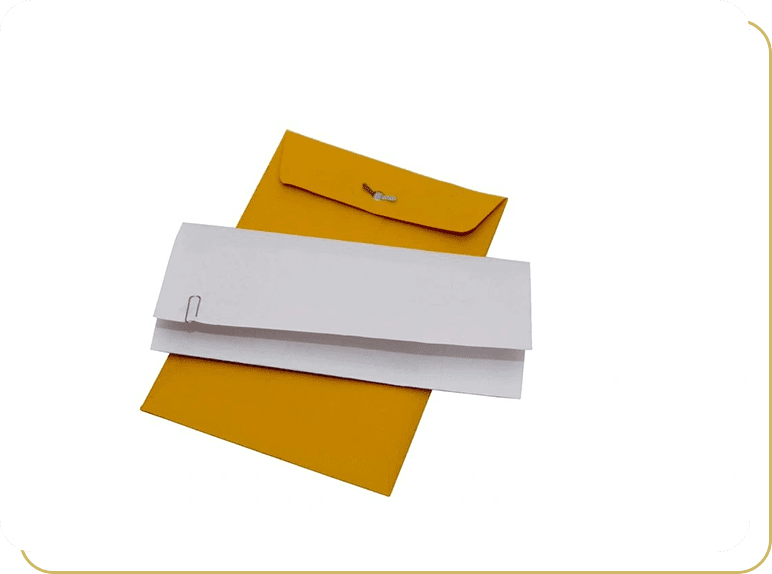 We also provide distance-based document delivery services. Whether your documents need to be delivered across town or across the state, our experienced team ensures that they reach their intended destination safely and on time.
We invite you to learn more about our document processing services and discover how we can make your life easier. With Cedar Valley Process Service, you can trust that your documents are in good hands.