Processing
With Precision, Delivering With Care
Specializing in Meticulous Document Handling, Ensuring Prompt Delivery & Secure Digital Archiving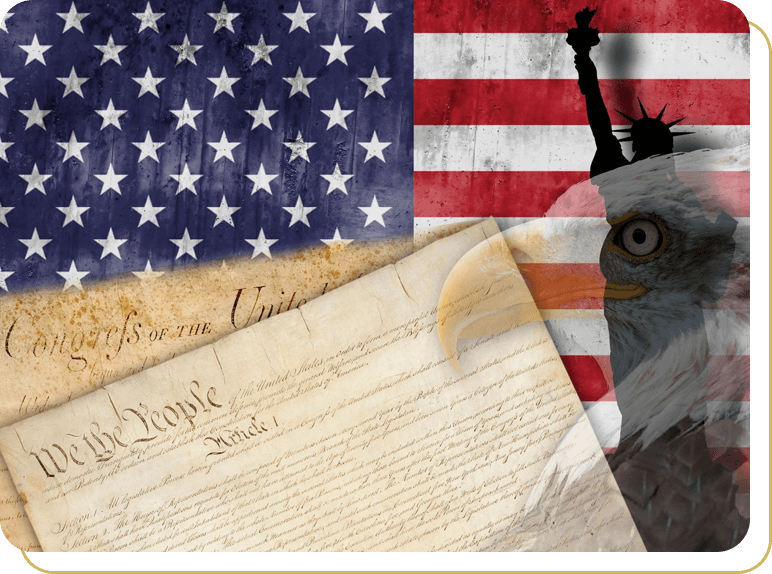 Professional
Document Services in Northeast Iowa
Established on September 17, 2012, Cedar Valley Process Service has excelled in providing unparalleled document delivery services since October 1, 2012. Our dedicated team consistently goes above and beyond to ensure you receive quality service.
We specialize in serving documents for our clients promptly and efficiently. What distinguishes us in Northeast Iowa is our commitment: all local (Cedar Valley) service requests are completed on the same day we receive them (requests after 3:00 PM may be attempted the following business day).
We prioritize digital archiving, ensuring swift accessibility for our clients. We don't store hard copies on-site. Instead, we maintain digital archives, allowing easy retrieval for additional copies via email, fax, or printouts.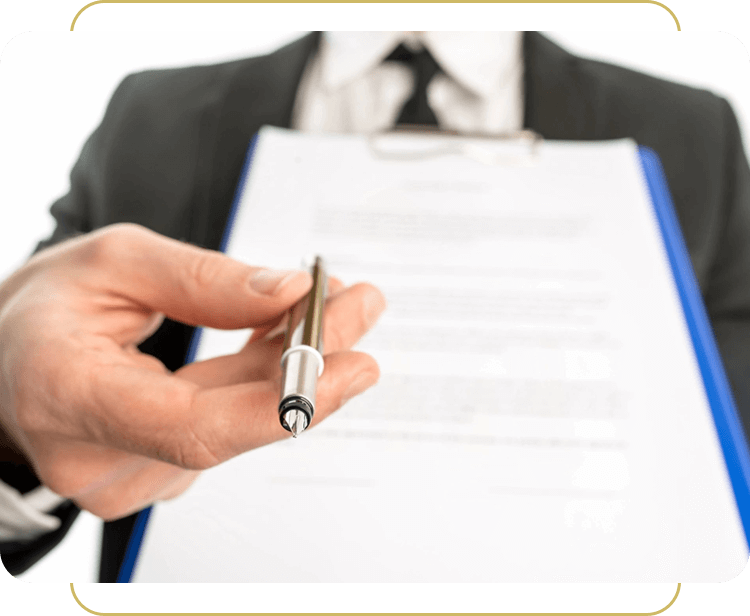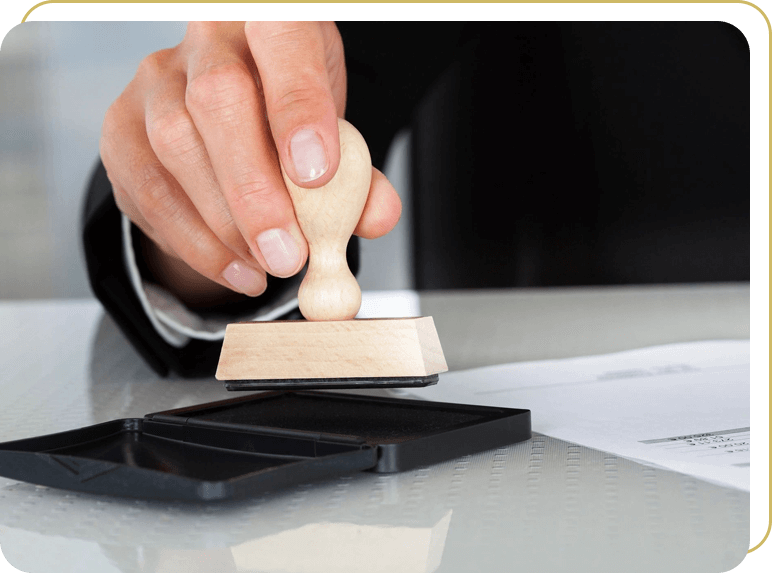 Office visits are by appointment only. Contact us via our website's contact form or email to schedule a meeting. We're here to cater to your document-serving needs with the utmost professionalism and efficiency. Please call to schedule an appointment.
At Cedar Valley Process Service, your document-serving needs are our top priority.