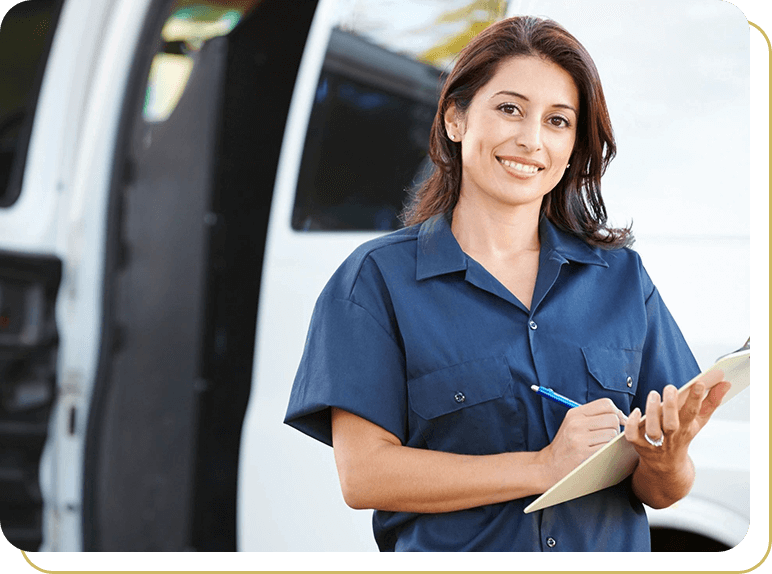 Welcome to Cedar Valley Process Service
If you are not familiar with our company and your first contact with us is online, We would be pleased to hear from you!
Please let us know what your needs and questions are by emailing us at [email protected], and we will be more than happy to help in any way we can.
We are constantly looking at ways in which we can better help you streamline the process and are confident in the fact that we will work diligently for all of our clients, no matter who you are or what you may need.
Our company was established on September 17, 2012, and has been responsible for providing outstanding document delivery services ever since October 1, 2012. We have an awesome staff that goes above and beyond to give you the best service every day.
Our customers value our prompt and efficient document delivery services. The main thing that sets us apart from other process-serving companies in Northeast Iowa is we WILL COMPLETE all local (Cedar Valley) service requests the SAME DAY we receive them (requests received after 3:00 PM may not be attempted until the following business day).
We do not keep hard copies of any documents on-site; rather, we scan and archive them digitally. This way, if a client needs an additional copy, it can easily be emailed, faxed, or printed out and sent.
Thank you for visiting us!
For our Holiday Schedule and how to contact our office, please see our Contact Page.
Napps - Professional Process Server in Your Area